Aloha! Welcome to our first English Text Live of Eminem's show! This time we cover first-ever Eminem's Live concert in Hawaii, Honolulu.
We update this post for you to not to miss the most important 🙂
|23:24, Honolulu, Hawaii
This great show ends on a powerful note, as always, Eminem finishes a concert in Honolulu with "Lose Yourself", and we want to thank all of you for being with us. More news on ePro, stay tuned.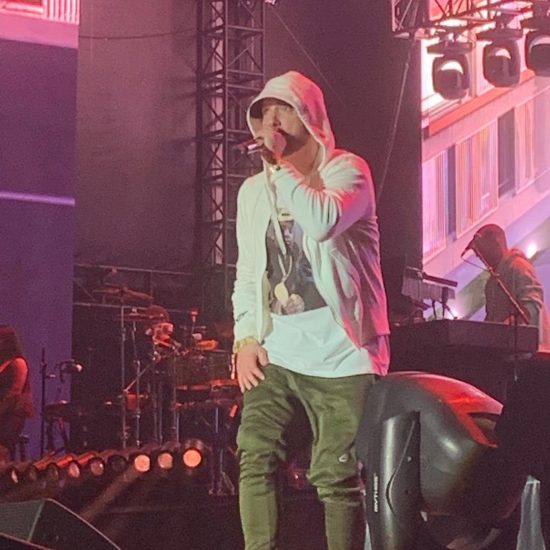 |23:16, Honolulu, Hawaii
Royce 5'9″ takes the stage with Caterpillar!
#Eminem hits the stage #Greatest #WontBackDown
#Kamikaze #3am #Mosh #KillYou #WhiteAmerica #RAPGOD #SingForTheMoment #LikeToySoldiers #LUCKYYOU #Forever #IJustDontGiveAFuck #FALL #Criminal #TheWayIAm #WalkOnWater #Stan #LoveTheWayYouLieII #Majesty #Berzerk #TillICollapse
#CinderellaMan #CATERPILLAR #FastLane #River #TheMonster #MyNameIs #TheRealSlimShady #WithoutMe #NotAfraid #LoseYourself
Special thanks to Slayermayer55
That's true!!
THAT WHAT HAPPENS WHEN U ARE A SOLD OUT ARTIST
LOOK AT THIS #RAPTURE2019 pic.twitter.com/mgrF5UYuLz

— eminem sources (@eminemsources) February 16, 2019
Few minutes left to the main event of the day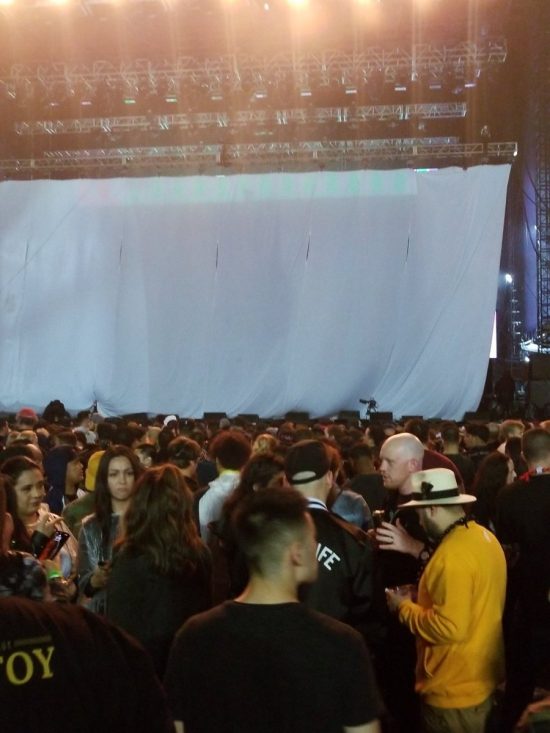 |21:20, Honolulu, Hawaii
#Logic takes the stage
Logic is now opening for #Eminem at aloha Stadium ???? pic.twitter.com/1hme9ZeF9Z

— EMINƎM HUB (@Shadyinfo) February 16, 2019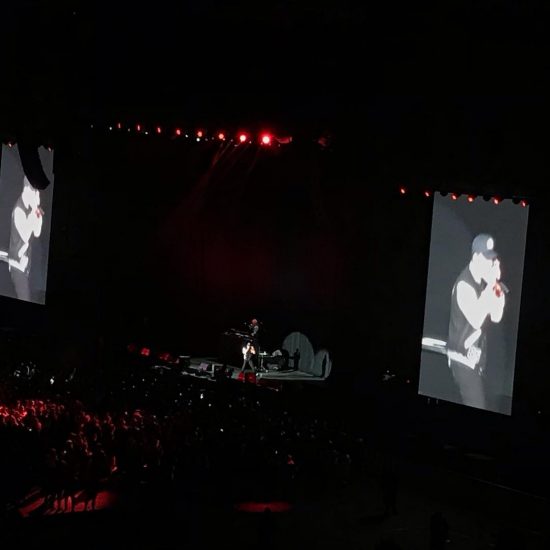 |20:20, Honolulu, Hawaii
Fantastic view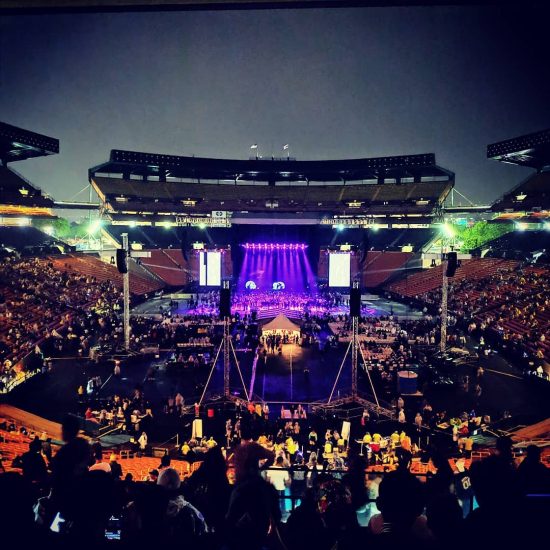 |20:05, Honolulu, Hawaii
#SheckWes #Mudboy
|19:35, Honolulu, Hawaii
Waiting for..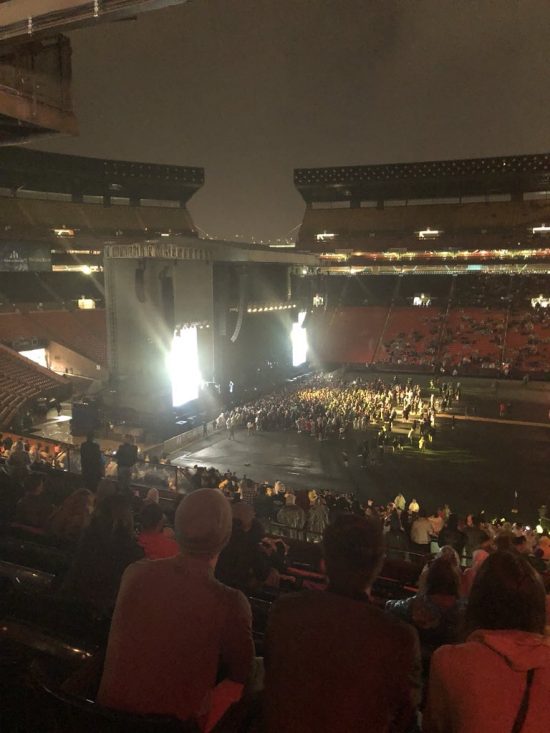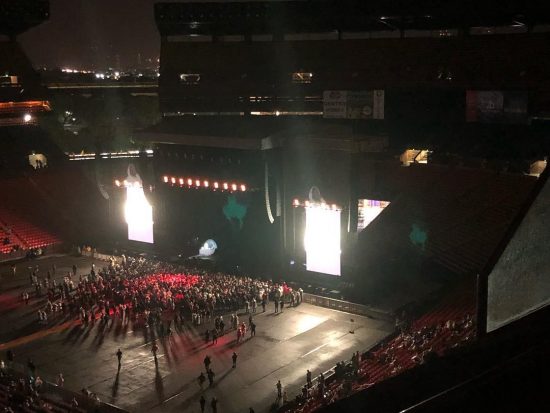 |19:00, Honolulu, Hawaii
These exciting moments!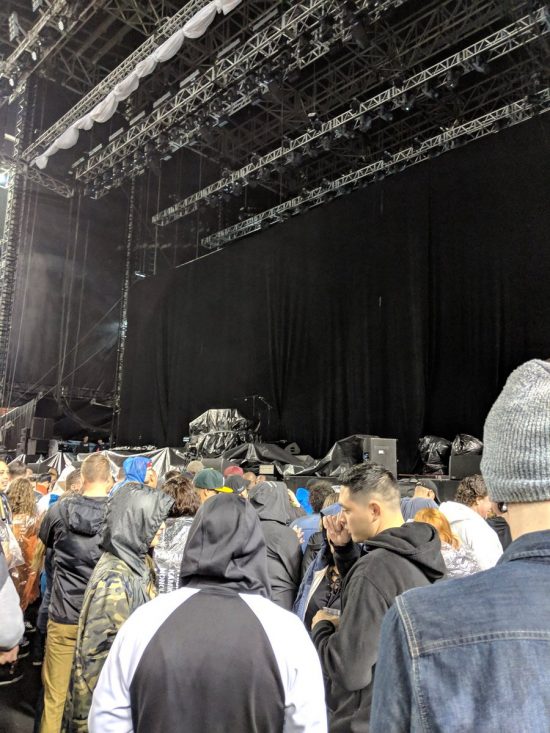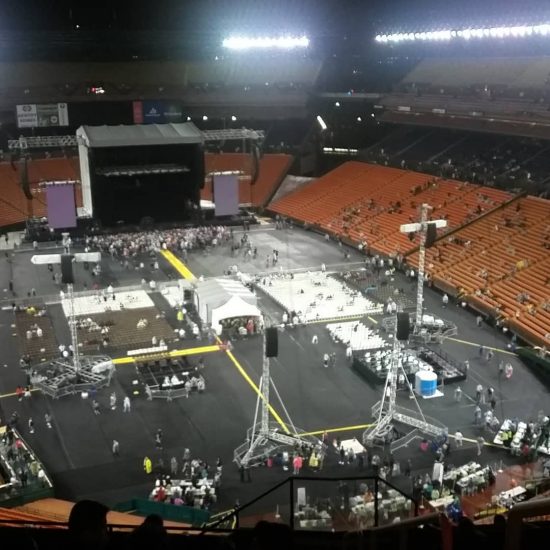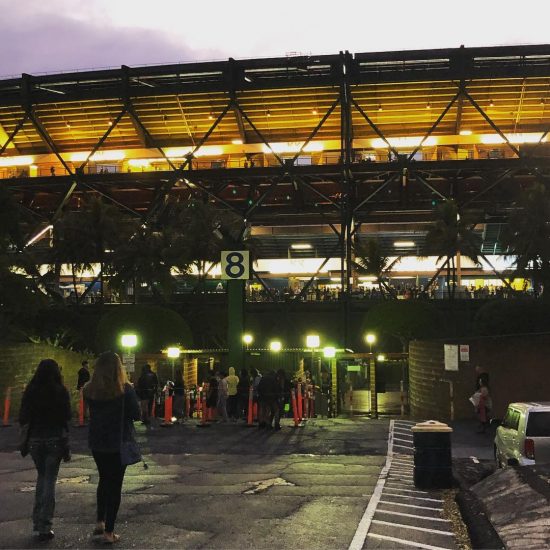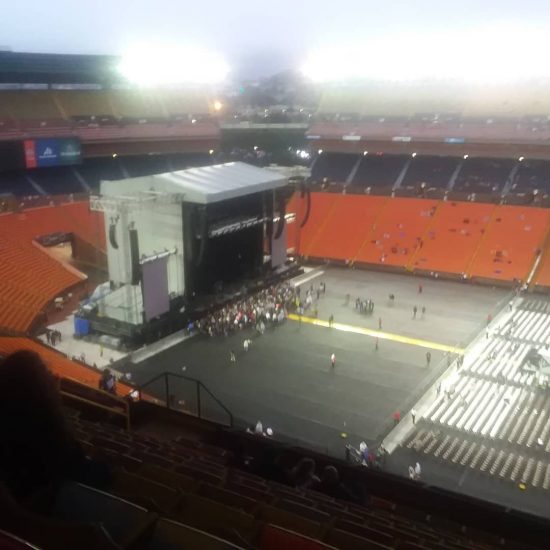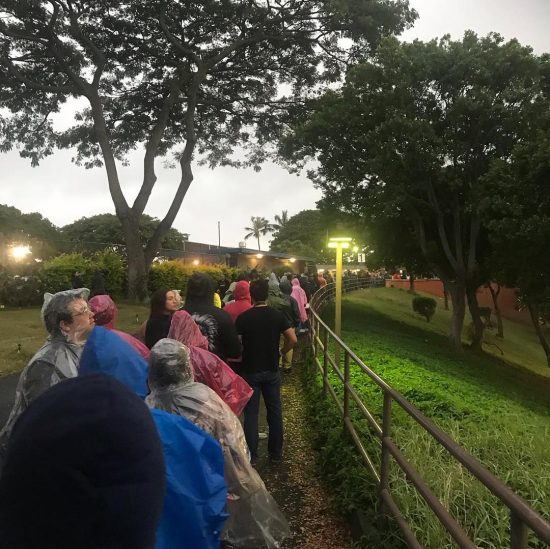 |18:50, Honolulu, Hawaii
#AlohaStadium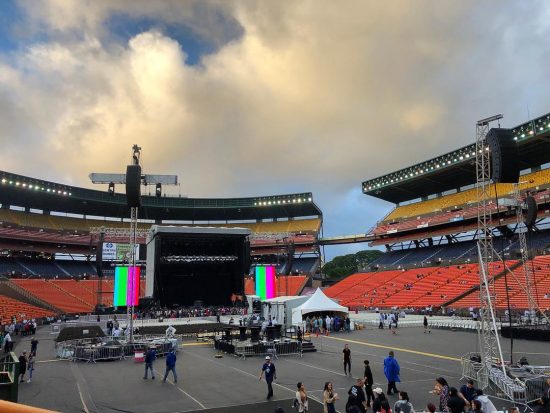 |18:40, Honolulu, Hawaii
Merch stand
— mana boii???????? (@fckn_mana94) February 16, 2019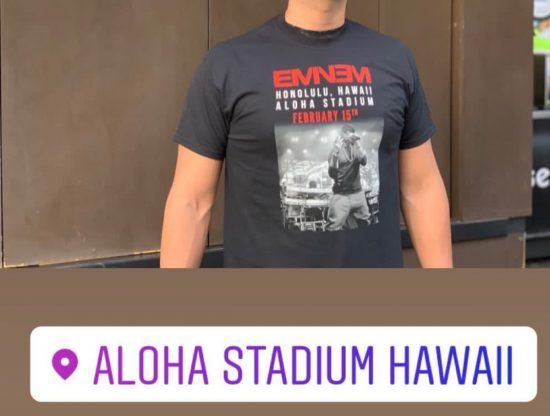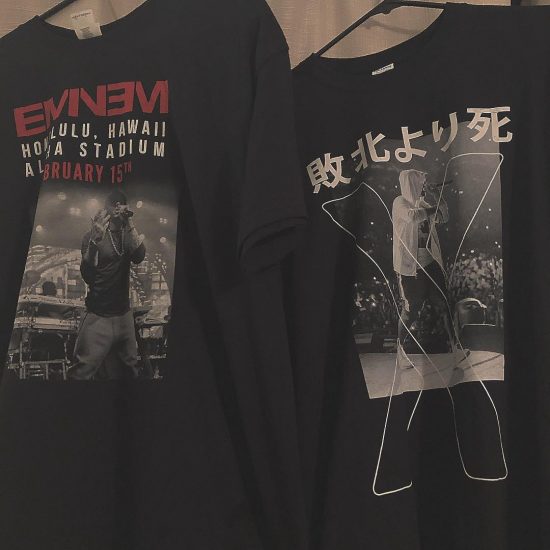 |16:10, Honolulu, Hawaii
DJ who is going to perform with Logic updated his Twitter: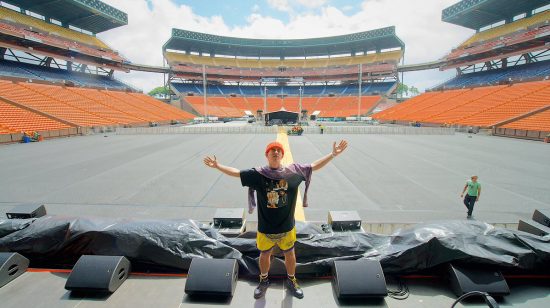 |13:20, Honolulu, Hawaii
Royce 5'9″ just reminds us:
|12:40, Honolulu, Hawaii
Crazy traffic near Aloha Stadium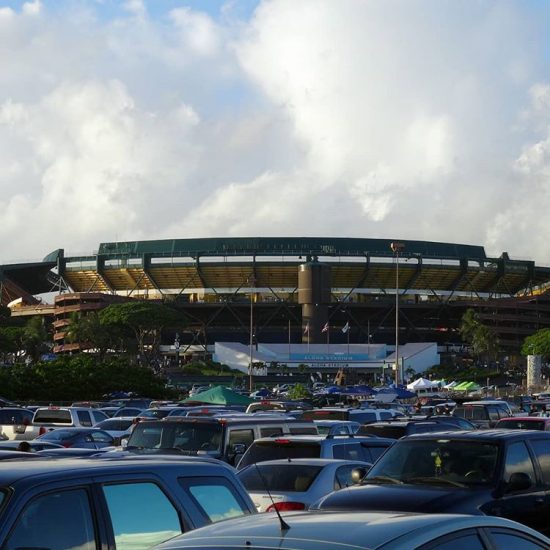 |12:15, Honolulu, Hawaii
On the university of Hawaii wall: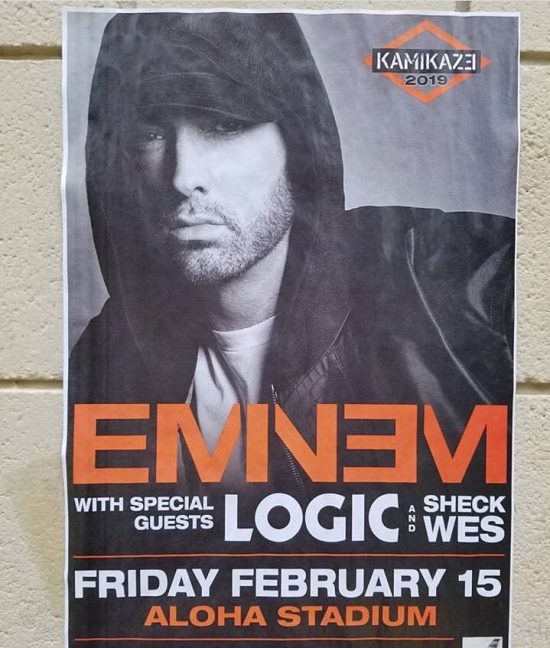 |12:15, Honolulu, Hawaii