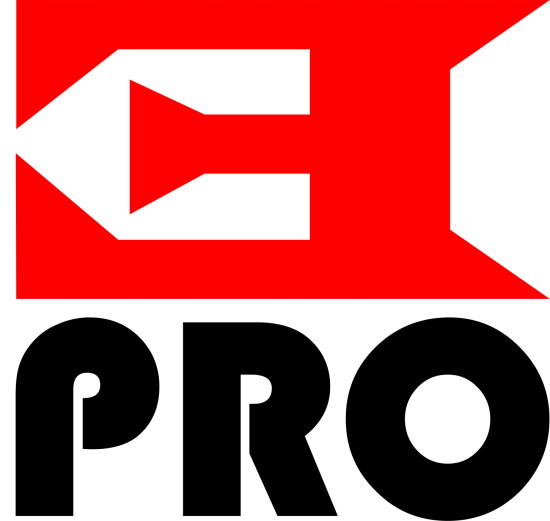 All About The Shadiest: Eminem
Let us introduce ourselves, EMINEM.PRO!
We are a creative ePro team, the one that deals with the development of a non-profit fan project named ePro and publishes «EJ» magazine. Leaving our modesty aside we want to point out that today we are one of the biggest and the most interesting fan projects in Russia and in the boundaries of CIS dedicated to an american rapper, actor, musician and producer named Marshall Bruce Mathers III more known as Eminem, Slim Shady and M&M. The readers of our magazine get the most up-to-date and comprehensive news not only about the white king of hip-hop, but also about the people around him as well Shady Records / Aftermath Entertainment artists.
The beta-version of www.eminem. pro website was launched on the 17th of October, 2011. On the 15th of January, 2012 the website became available to the public. Throughout quite a short time frame we have earned admiration of many subscribers who became our top priority and our pride. According to the emails and the comments we receive in social media our audience consists of intelligent, educated and adequate people who can clearly express their point of view. Many readers take active part in the life of our project and help us make it better!
Eminem.pro sheds light on the events that have something to do with Eminem and his label Shady Records. The sources of information that we use are official websites and social media channels of the artists as well as prominent publications about the music industry. We do not simply copy paste the news items for our readers. The amount of unique author content on our website is quite big and it is growing day by day. The main principles of our project involve interesting content supply, unique author publications, translations of big articles and our own analysis of current events.
Our project keeps its readers up to date with the latest news of such artists as Kendrick Lamar, Dr. Dre, Skylar Grey, Obie Trice whose careers are tightly connected with Eminem's. The spring of 2012 marked the creation of separate websites for two major departments of our project: www.Skylar-Grey.ru и www.Kendrick-Lamar.ru.
The main pride of our project is EJ magazine. The first edition was published on the 30th of April, 2012 and it immediatelydrew a wide response in the community. EJ is a unique project that has no counterparts neither in the Russian Internet segment nor abroad. The first edition received approval and a lot of constructive criticism from both fans and readers of eminem.pro. Each edition earns admiration of new readers getting better and better. Our editirial board managed to interview such prominent figures as DJ Tony Touch, Keely Ferguson, Jenny Risher (photographer) and we are planning to go even further.
Our official social media accounts are followed by Skylar Grey, Keely Ferguson, representatives of Shady Records and Interscope Records as well as Eminem's manager Paul Rosenberg. We have accounts in VK, Twitter, Facebook, Instagram, Tumblr, Google+, YouTube to get closer with our readers. We also have an RSS-channel that is getting more popular day by day. Direct mailing with the hottest news is also at your disposal if you want to receive topical news in your Emailbox.
Our creative ePro team is constantly developing so does our project. Everymember of the team is a driving gear in a way allowing this project to live and prosper. We are open for communication and welcome anyone who wants to help our project evolve. If you love creative work, or you are a big music fan, or maybe you are good at writing or drawing and want public exposure of your works, proceed to the «Vacancies» section of our website and let us know if you are interested!
Here is an email to get in touch with us: support@eminem.pro
We have tons of ideas to put into action, so stay tuned! It will be even more exciting!
ePro — made by fans for fans!
Sincerely, ePro team.