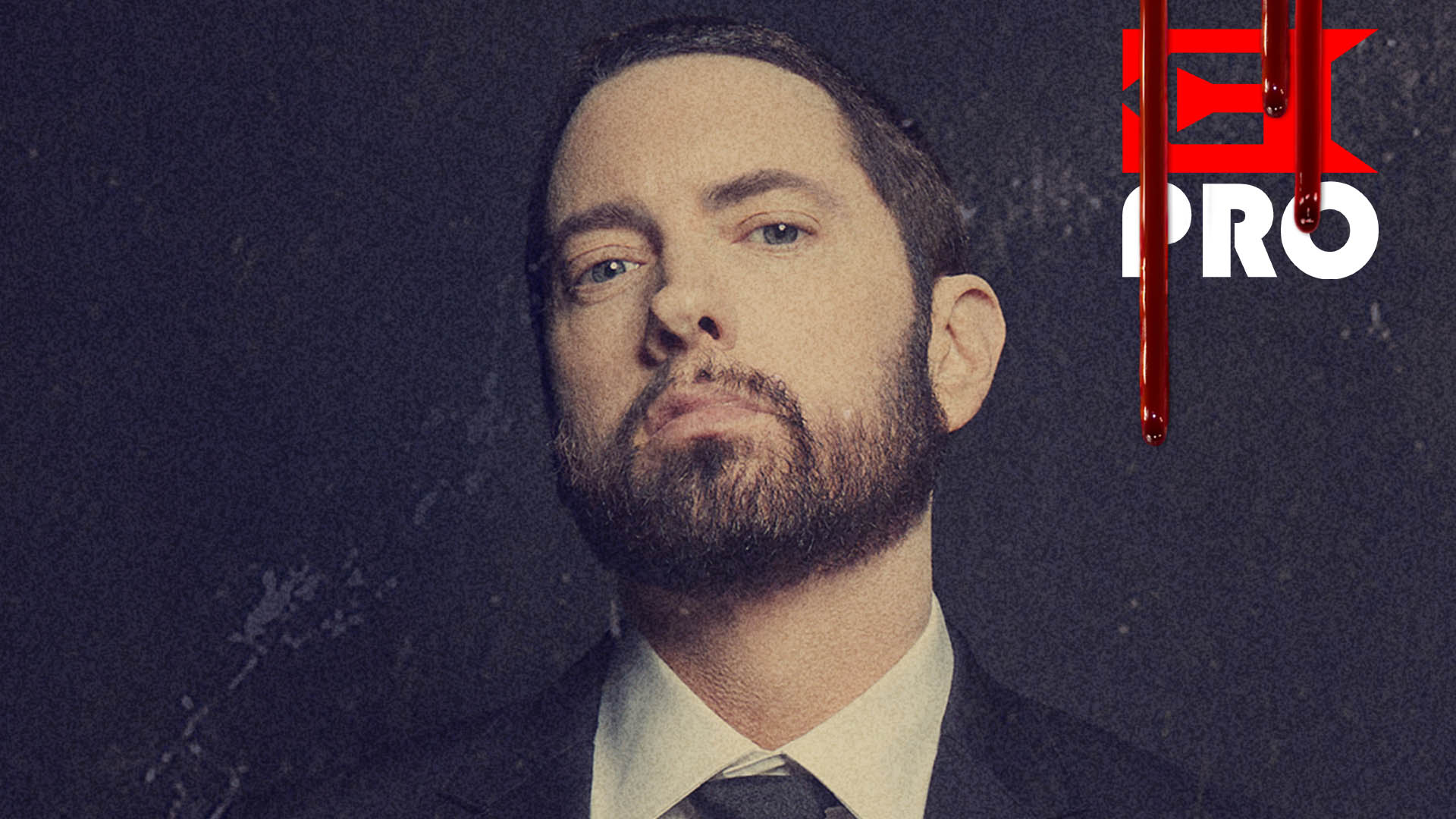 Посмотрите полный список мишеней Эминема, которых он диссит на своём одинадцатом альбоме «Music To Be Murdered By» и выдержку из его куплетов.
Machine Gun Kelly (на треке «Unaccommodating»)
But when they ask me is the war finished with MGK? Of course it is
I cleansed him of his mortal sins, I'm God and the Lord forgives even the devil worshippers
I'm moving on but you know your scruples are gone when you're born with Lucifer's horns
Machine Gun Kelly (на треке «Yah Yah»)
I'm a sight to see, but you can see from the ring I'm wearing
Me and this game, we got married already
Had the prenup ready, fucked on her, should've seen her belly
She barely was three months pregnant
Bitch had it, gave me a baby, we named it Machine Gun Kelly
Machine Gun Kelly & Nick Cannon (на треке «No Regrets»)
For some adversaries, I carry big guns
So some targets'll get the kill shot
Some, I just barely nicked 'em
Machine Gun Kelly (на треке «No Regrets»)
They talk about my daughters hopin' I fly off of the handle
'Cause my first thought is to trample and write a thousand bars
But sometimes it's like dropping' an anvil on a house of cards
Or Godzilla squashin' a crouton with combat boots on
Or droppin' a goddamn nuke bomb on top of an ant hill
(I'm screamin' out no regrets) Can't do it, nah
Lord Jamar (на треке «I Will»)
I'm more than you bargained for and I am far more worse
Than a fourty-some bar Lord Jamar verse
Nothing means more than respect, so when I curse
You could say I swore to protect
My image I have zero time or regard for
I never was, been claiming rap when it's not yours
If it was anyone's house G Rap and Rakim would be havin' you mop floors
Run-DMC would be havin' you cleanin' sinks
Yeah, your group was off the chain, but you were the weakest link
Earl Sweatshirt & Tyler, the Creator (на треке «No Regrets»)
Misplacin' my anger enough to give Earl and Tyler, The Creator the brunt
Shoulda never made a response to the disdain for the fake ones
Them traitorous punks, 'cause snakes are just cunts
Joe Budden (на треке «Lock It Up»)
Tryna save at Kroger (Yeah)
So why would I give a fuck about backstabbin' Trader Joe for?
Tee Grizzley (на треке «You Gon' Learn»)
I am too volatile and too grizzly to bear
Yeah, shit is gettin' to where I can barely even sit in a chair
I bust my ass for this shit and I swear
It ain't even worth dissing someone so offbeat
That they can't even figure out where their words
Should hit the kick and the snare