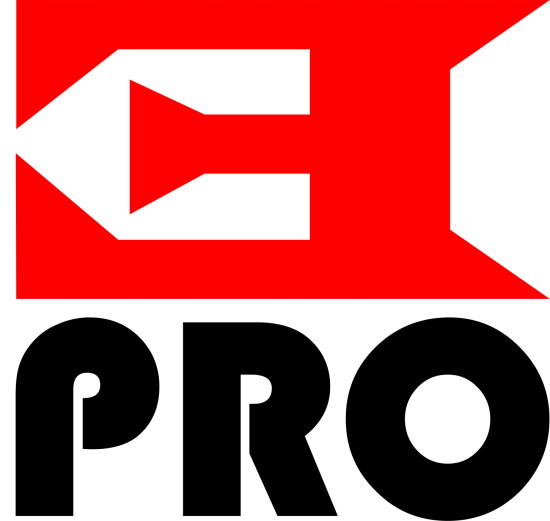 Dear Guest!
All of the news, coverages and other materials published on the websites of ePro project (www.eminem.pro, www.eminem.su, www.eminem.tel, ej.gs, eminemjournal.ru, www.skylar-grey.ru, www.yelawolf.ru, www.kendrick-lamar.ru and on other websites that belong to the project) are an intellectual property of the creative ePro Team and the editorial board of EJ magazine. All author's and exclusive rights associated with this website are reserved in compliance with the terms of the forth part of the Russian Federation civil code.
We allow the usage of eminem.pro website materials for notices as well as quoting broadcasting and translateing unitary materials of ePro project on the Internet, in radio and TV-programs, podcasts, printing matters with obligatory reference to www.eminem.pro webiste and ePro team as the source of information (when using our material on the Internet, the placement of an active link www.eminem.pro available for visitors and search engines is mandatory). In order to get a written authorization to use our materias in a printing matter, please contact us at support@eminem.pro.
We are against the systematic serial complete reproduction of our articles and other content published on our websites and the pages of EJ magazine. The placement of an active link to the original material on your website is not an excuse to steal our content. No one likes thieves so respect other people's work!
We allow free distribution of all releases of EJ magazine including the placement of archives with pdf-version of the magazine on third party websites. The placement of unarchived versions of the magazine on other websites is forbidden.
The usage of RSS-channels as well as quoting and retweeting the materials from our official Twitter, Instagram, Google+, VK, Tumblr and other social media accounts is allowed with no limitations.
Attemps to create a clone or a mirror of the ePro project website are prohibited.
Remember, if you like some of our content or a paticular news item from eminem.pro website or other websites of ePro project, the best thing you can do is place a notice on your website with reference to the source of information (us). This way you will facilitate the development of our project and please the authors of the content.
If you have any questions about the usage of the content of ePro project email us at support@eminem.pro.
Kind regards,
Igor Basenko, ePro project director.